Opening the door to the home of your dreams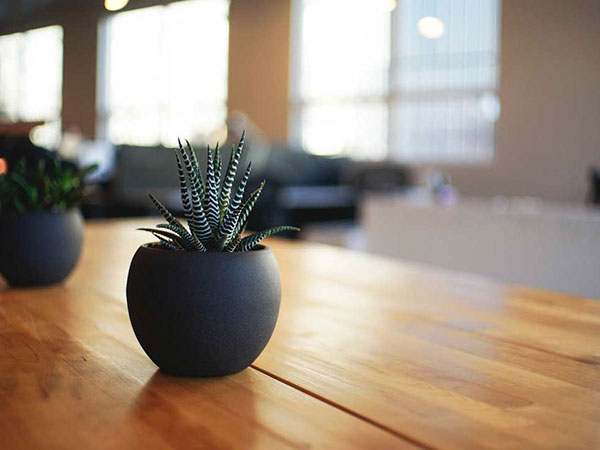 A unique and varied selection of property in Costa del Sol.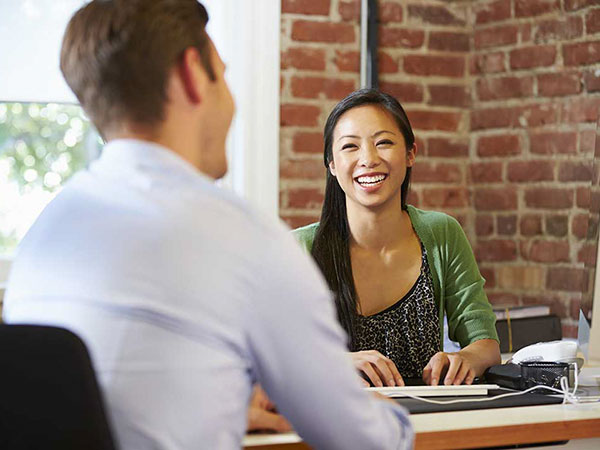 We pride ourselves on our professional, friendly and knowledgeable service.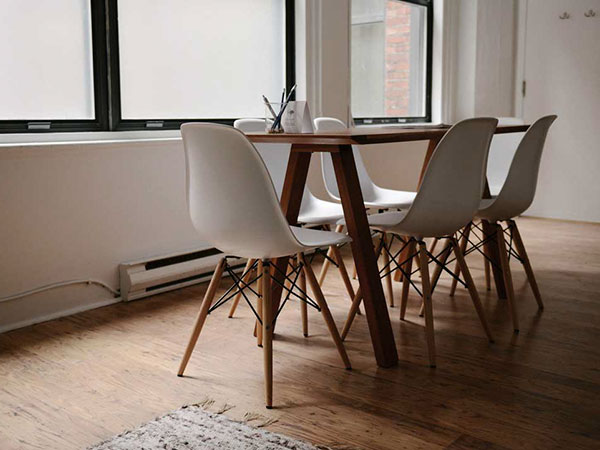 Our properties are to be found in the very best locations the Costa del Sol has to offer.
About Us
We are a young and vibrant estate agency, with a real passion about what we do.
Ursula Ramirez & Daniel Olmedo have called Fuengirola and the Malaga region their home since birth. Both have years of experience, helping people to find the property that ticks every box on that wish list.
We offer help and guidance every step of the way, from finding the property of your dreams, to advice on literally everything else you might need to make buying your Spanish home as simple as possible. Such as lawyers to look after you, mortgages should you need one and trusted local tradesmen to help out with any refurbishments you may have planned for your new home in the sun.
In short, the team at La Luna Properties are here to open the door the Spanish home of your dreams.
Why Costa del Sol
Renowned for it's climate. With an average temperature of 19 deg and over 300 hours of sunshine every single year, the Costa del Sol offers a quality of outdoor life that's hard to equal anywhere in the world.
Malaga airport is the fourth biggest in Spain and offers easy and affordable links from all over Britain and Europe. The local transport system is cheap, convenient and clean and with a reputation of running on time. The high speed train system (AVE) also offers connections from Malaga to every major city in Spain.
Whatever your passion, the area truly offers something for everyone from the beaches to culinary delights and spectacular shopping, to more than 70 outstanding golf courses.
Andalucia is also steeped in history, with the Romans, Visgoths and Arabs, all having left their mark, while you also have the protected natural parks such as Sierra de Grazamela and Sierra de Las Nieves and the spectacular lakes.
Sell Your Property with La Luna
We love selling property too! We want to share our experience, knowledge and passion to help sell your property as quickly as possible and for the best possible price.
Our listing and pictures of your property are both done to the highest possible standard. By giving as much care and attention as we can to the fine details, gives your property the very best chance to stand out from the crowd and achieve that all important sale.
Trusting us to list your property, means it's shared with over 850 real estate agents all along the Costa Del Sol and advertised with our exclusive promotions in the UK.
Bank Re-possessions & Distressed Sales
As everyone knows, the banks in Spain, as well as the UK, got some lending decisions ever so slightly wrong! As a result, re-possessed properties continually come on to the market and the team at La Luna, have direct access to them for our customers. As you might expect, the good ones can sell very quickly and if you want to pick up a bargain, you have to be prepared to be very quick off the market and ready to put a deposit down.
By their very nature, most need a bit of work to restore them back to their former glory, but the savings can make it very worthwhile and remember we have a whole host of trusted local tradesmen to call on to get that work done and can even co-ordinate it for you.
Distressed sales can come around for a whole load of reasons. People may need to urgently locate back to their home country or simply require to sell urgently due to a change in financial circumstances. Sometimes is also that the original promoters were not able to sell years ago, and the bank takes over a good number of properties or even the whole development.
We are always on the look-out for these opportunities for our clients. Once again, you need to move quickly and be prepared to take on a property that needs a bit of TLC.
Born in Córdoba and brought up in Fuengirola, Ursula is the youngest of three children. When she was younger, Ursula studied tourism marketing and worked in the very busy tourist office in Mijas Pueblo.
Keen to travel and to improve her English, she decided to move to London for a few years where she worked in the hotel industry. She moved back to Fuengirola when pregnant with her first child. Ursula is now the mother of two young girls.
She loves spending time relaxing by the sea and loves travelling and meeting people from different countries and cultures. Her dream is to drive across the Golden Gate Bridge and explore America.
Since returning home to Fuengirola, Ursula has spent many years working in estate agency, where she has learned all aspects of the job. She is completely passionate about getting the best property and the best price and being local to the area, she is ideally placed to advise on the property market whether you looking for a permanent holiday getaway, or maybe even to completely re-locate.
Born in Málaga, Daniel grew up in Fuengirola. From an early age, he learned to deal with the public by helping his parents in the local street markets.
In his early 20's he decided to move to London so he could improve his English and learn the hotel trade. He even became a professional cocktail mixer! After leaving England, he spent some time working in Barcelona, before finally moving back to Fuengirola and starting his career in estate agency
Now a father to two children, his passion is all things Harley Davidson. Daniel's dreams are to ride a Harley across America and backpack through India.
Working as an estate agent in Fuengirola over the last few years, Daniel has built up a massive knowledge about where to buy in the area, what to avoid and where there are bargains to be had.
Opening the door to the home of your dreams